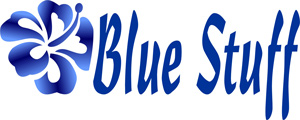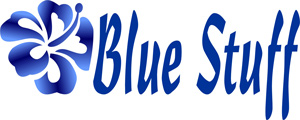 12-021 KAWASAKI KR500 1982 - 1/12 decals for Tamiya 14028
14-06-20
12-022 YAMAHA YZF-R1M Spirit of "Barry Sheene"- 1/12 decals for Tamiya 14133
14-06-20

Dear customers,
A whole printing defect has been discovered on the latest decal production.
By respect for you, the decision has been taken to stop the orders and sales of references Blue Stuff 24-015, 24-016 & 24-017.
A new batch is in production and will be ready in the next weeks.
All my apologies for the inconvenience.
Bob